Presets For Every Purpose
I really, really love editing my photos manually; depending on the photo and how I feel at the moment I am editing such photos is the result I get. even though I don't use presets, people keep asking me what kind of presets I use on my photos, that's why I decided to put together a group of presets and share the results with the world. These presets were created to help you turn your photos into beautiful works of art.
Click a package to see more details.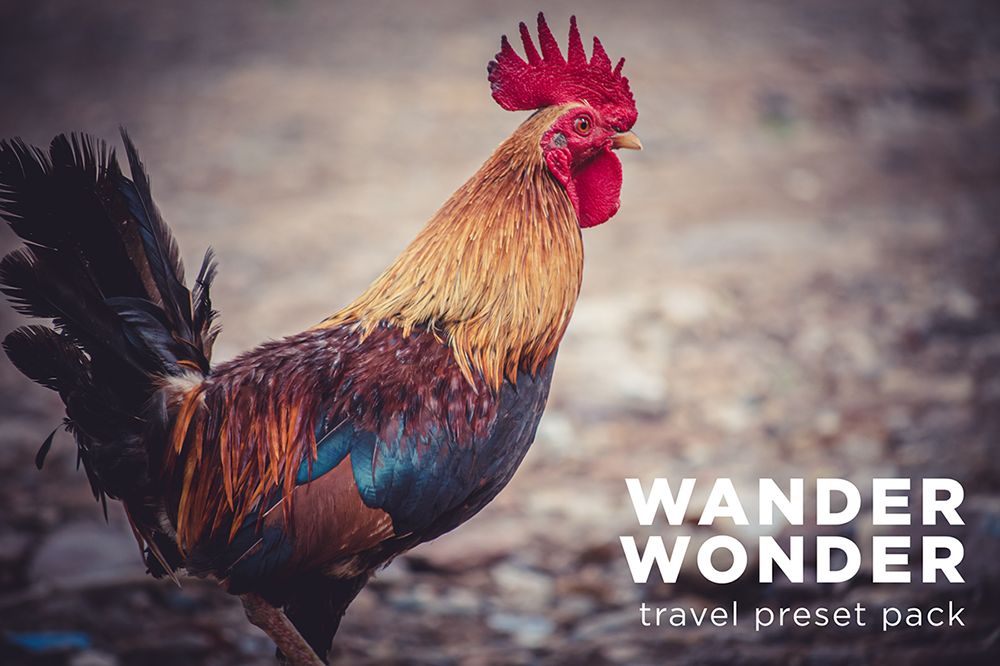 Wander Wonder
23 Lightroom Presets for travel photographs
Epic color combinations
Lightroom Mobile & Desktop Compatible
Ideal for travel and street photography